Have you looked at this years fashion and asked yourself...Why? Why are they selling this? Why would anyone design an outfit like this? Some of the styles the big name stores are selling are really different.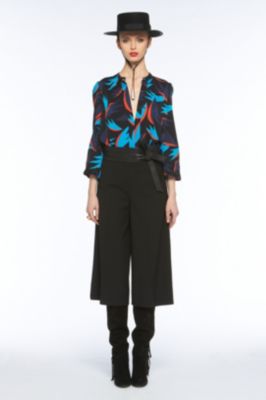 Diane Von Furstenberg has this strange senorita look in their Fall Look Book. Let me ask...would you do a double take if you saw someone wearing this outfit on the street? Uhh...........yeah!
At least this summer's Harem Pants are now out of season...I hope! I am anti-Harem Pants. These are NOT flattering...no matter what you tell yourself. Can we just leave the 80's behind?!?!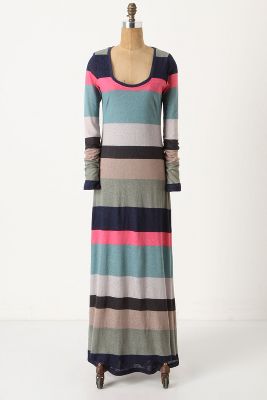 $178.00 at Anthropologie -How much you wanna bet this ends up on clearance?!?!?



J Crew- This outfit is just gross and gives off NO sex appeal.
Yep, this was listed under InStyle's Looks of the Day.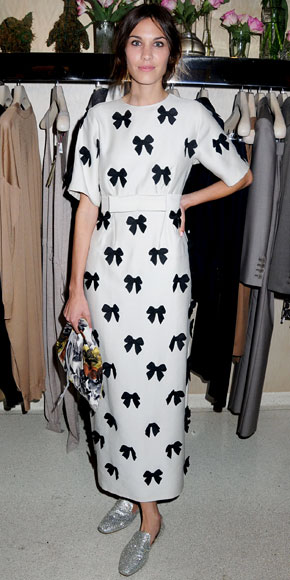 On another note....one of my sorority sisters famously said "Just because it zips...does not mean it fits?" Words to live by.